Association Photo Collections
Choose the event to view.

ICTA greens donated to decorate the exterior of the Illinois Governor's Mansion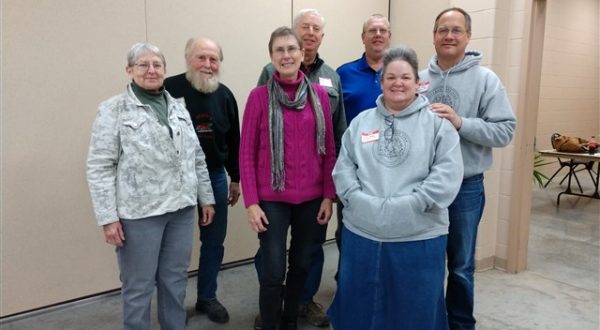 Winter Meeting
Attendees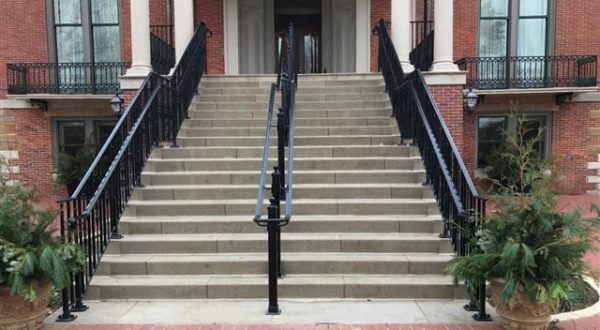 ICTA greens decorating the exterior of the newly restored Governor's mansion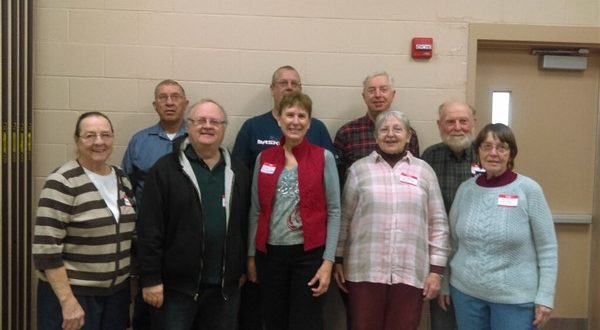 2018 Winter Meetings
Lebanon, Indiana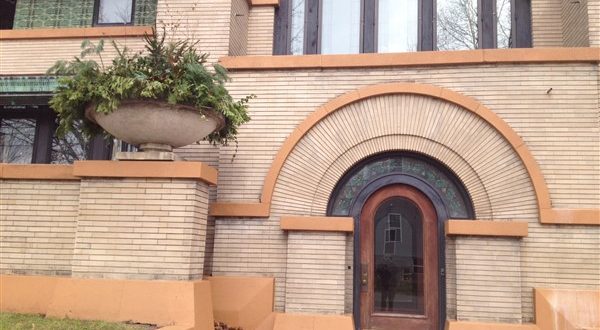 Greens for Oak Ridge Cemetery and the Dana-Thomas House State Historic Site in Springfield.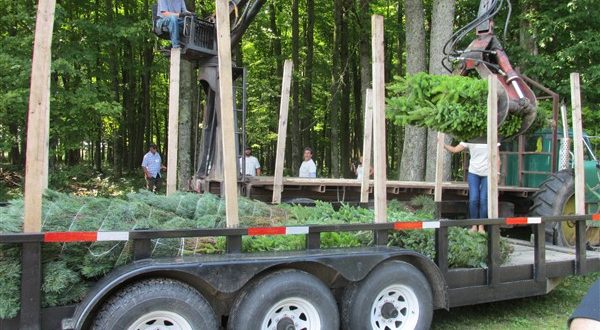 Wisconsin/National Convention, August 2017, at North Countree Christmas, Inc. tree farm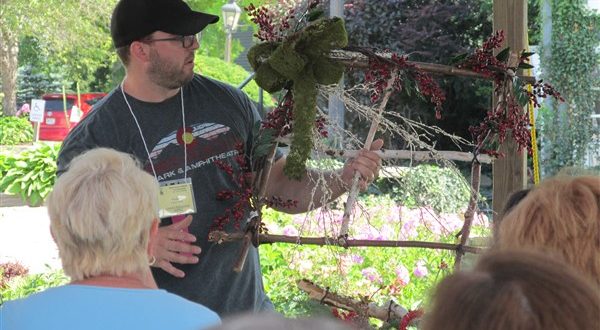 MACT Summer Meeting, July 2017, The Farms at Pine Tree Barn, Wooster, Ohio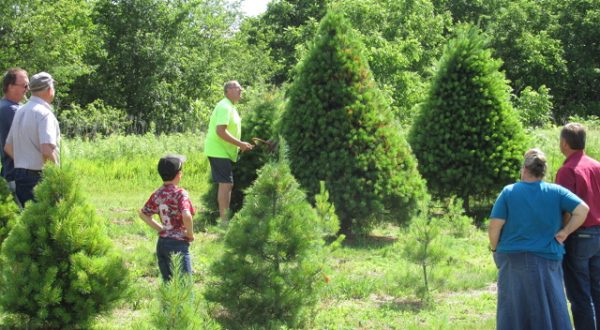 ICTA Field Day, June 2017 at Timber Lane Christmas Tree Farm, Fulton, IL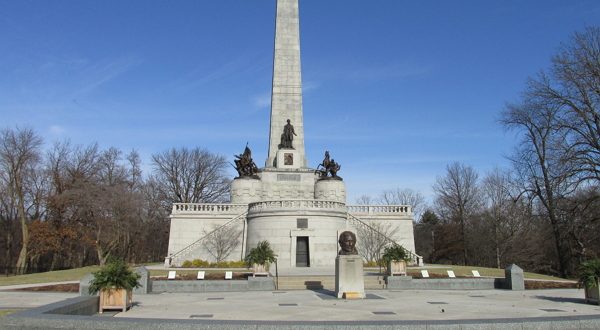 Photos of greens placed at Lincoln's Tomb, Oak Ridge Cemetery, Springfield, IL in December 2016.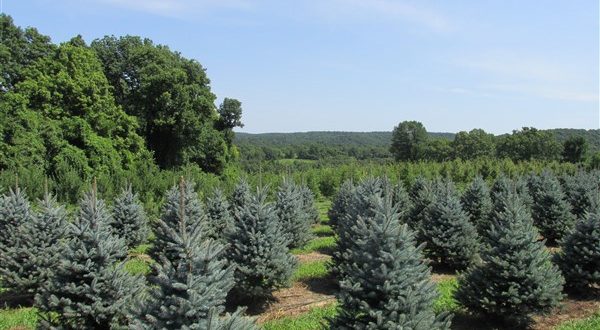 MACT/Missouri/Illinois/Indiana Joint Summer Meeting held July 2016 at Pea Ridge Forest.