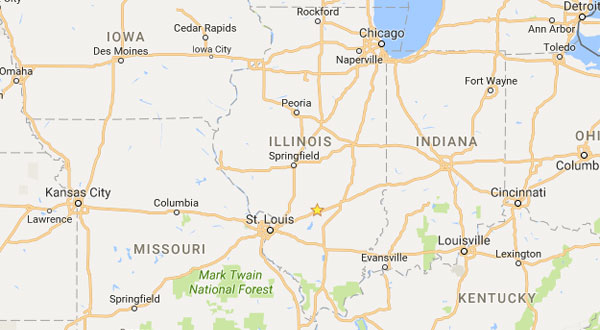 Search by Illinois county or view our entire membership list to find the tree farm that provides your tree type choice and merchandise needs close to home.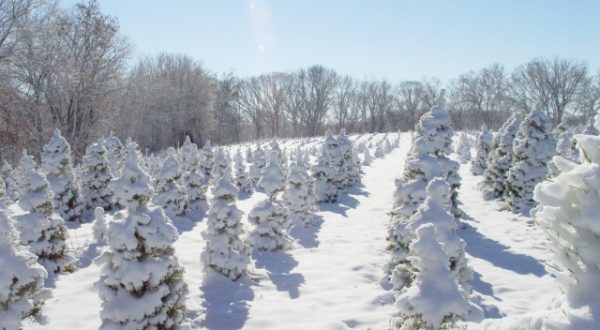 How to care for your tree. Why are fresh trees best. How to recycle your tree. Compare the many varieties and which is best for your use. Tips on choosing the right tree.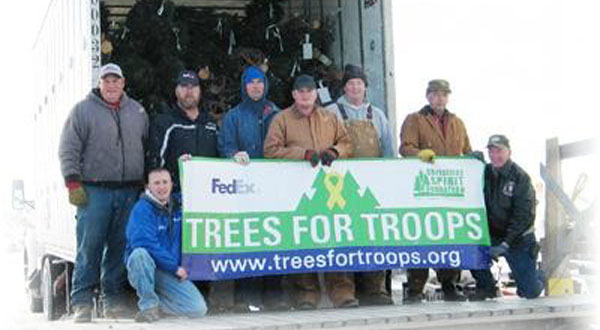 Are you involved with Christmas tree production, retailing or wholesaling? Join ICTA. Check our events schedule. Check out association event photos and meeting minutes.
Locate an Illinois Christmas Tree Association tree farm this season!
Use our farm locator to select a location close to home. It is our goal to provide you with the information you need to see that real trees make scents!
Location Map